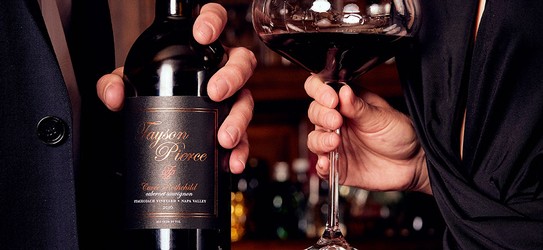 Join Our Insider Access for
$15 Flat Rate Shipping
on your first purchase from Tayson Pierce Wines
Tayson Pierce Wines are handcrafted by our reknowned winemaker, Jeff Ames, in the Napa Valley. We produce our wines with only the finest quality fruit from elite vineyards who care about the environment and sustainability. Proprietors Eric and Taylor are a father-son duo with a passion to create wines worth sharing.
We can't wait to share our wines with you!
Savings code will be emailed with Insider Access confirmation.